Why choose LondonOC for your glaucoma laser?
Leading specialists
Only specialist consultant surgeons who are leads in their field of ophthalmology. Our world renowned surgeons hold consultant positions in NHS teaching hospitals, so you know you'll receive the best care. They are all registered on the specialist GMC register and hold fellowships with the Royal College of Ophthalmologists. Our surgeons have over 60 years of combined experience in eye surgery.
Testimonials & reviews
Since our establishment in 2005, we have had thousands of happy and satisfied patients. Feel free to have a read through some of our testimonials and videos, and find out what previous clients have had to say about us. We are happy to put you in touch with past patients with similar conditions or treatments. We are also proud to announce that we have a 0% infection rate since establishment at the clinic and work hard to maintain it.
Consultant only service
We are a CONSULTANT ONLY SERVICE NOT JUST consultant led meaning you will only see your consultant at each visit. Unlike most other clinics, we do not have any junior (non-consultant grades), nor opticians or technicians present for any part of your care. It's all delivered by your consultant. As an extra service, you will have direct contact and access to your consultant surgeon before, during and after your treatment. We promise you will see the same consultant at every visit and receive the very best care and advice.
Price promise
ALL INCLUSIVE pricing for all our surgical treatments for your convenience. We pride ourselves on having a clear pricing system, which means that there are no hidden costs.We also offer a price promise to beat any other clinic for any surgery on a like for like basis, so feel free to get in touch!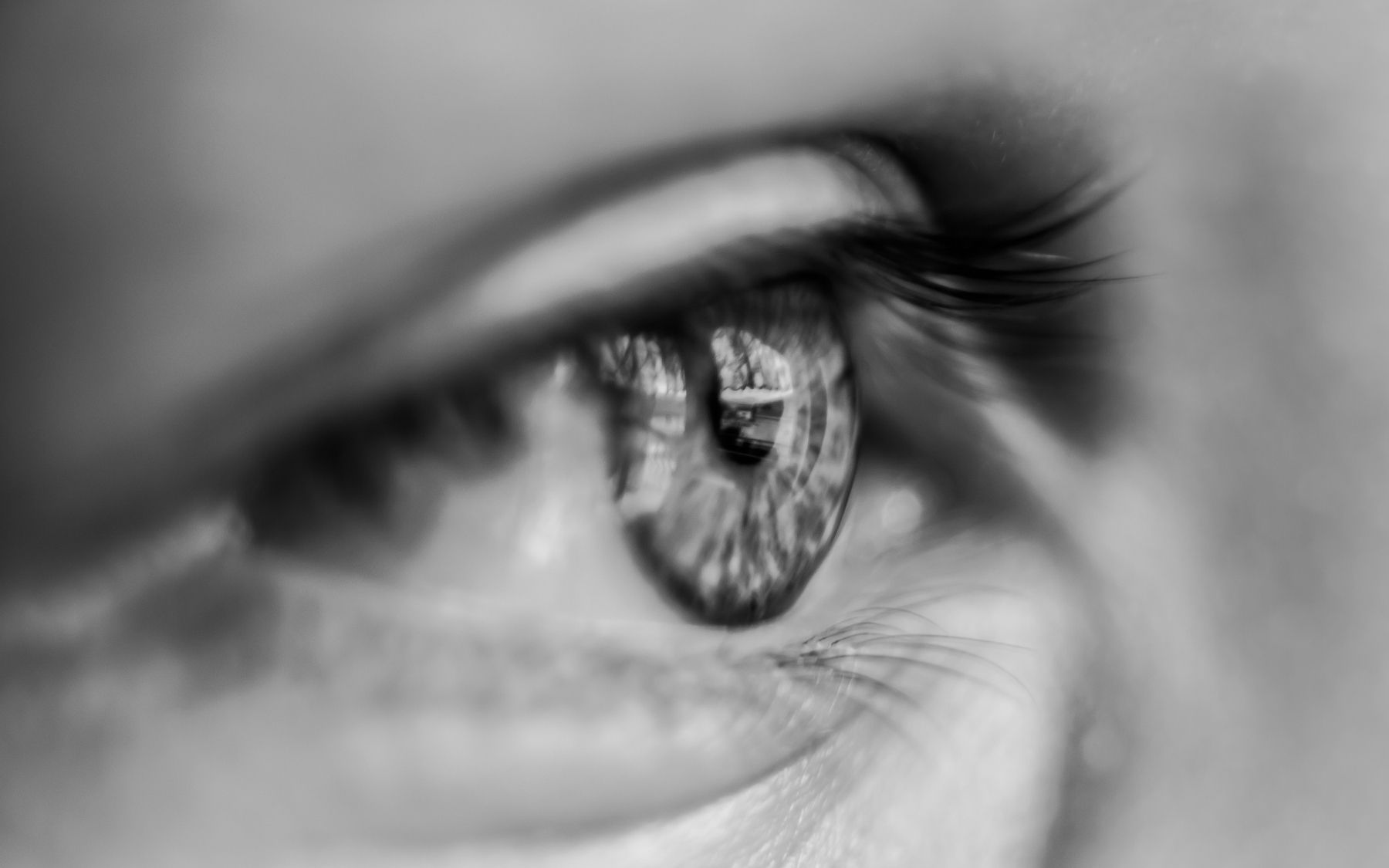 What is Glaucoma?
Did you know that you could have a disease threatening your vision and not even be aware of it?
Glaucoma is an eye disease which can go undetected right up to the point at which your eyes have suffered permanent damage. Many improvements in glaucoma surgery and treatment have been made in recent years, however it is still vital that it is detected as soon as possible. At LondonOC we are committed to offering cutting edge glaucoma detection and treatment, including some of the most advanced glaucoma surgery in London. The first step towards protecting your eyesight is to understand this disease and how we can help you access the best treatments available.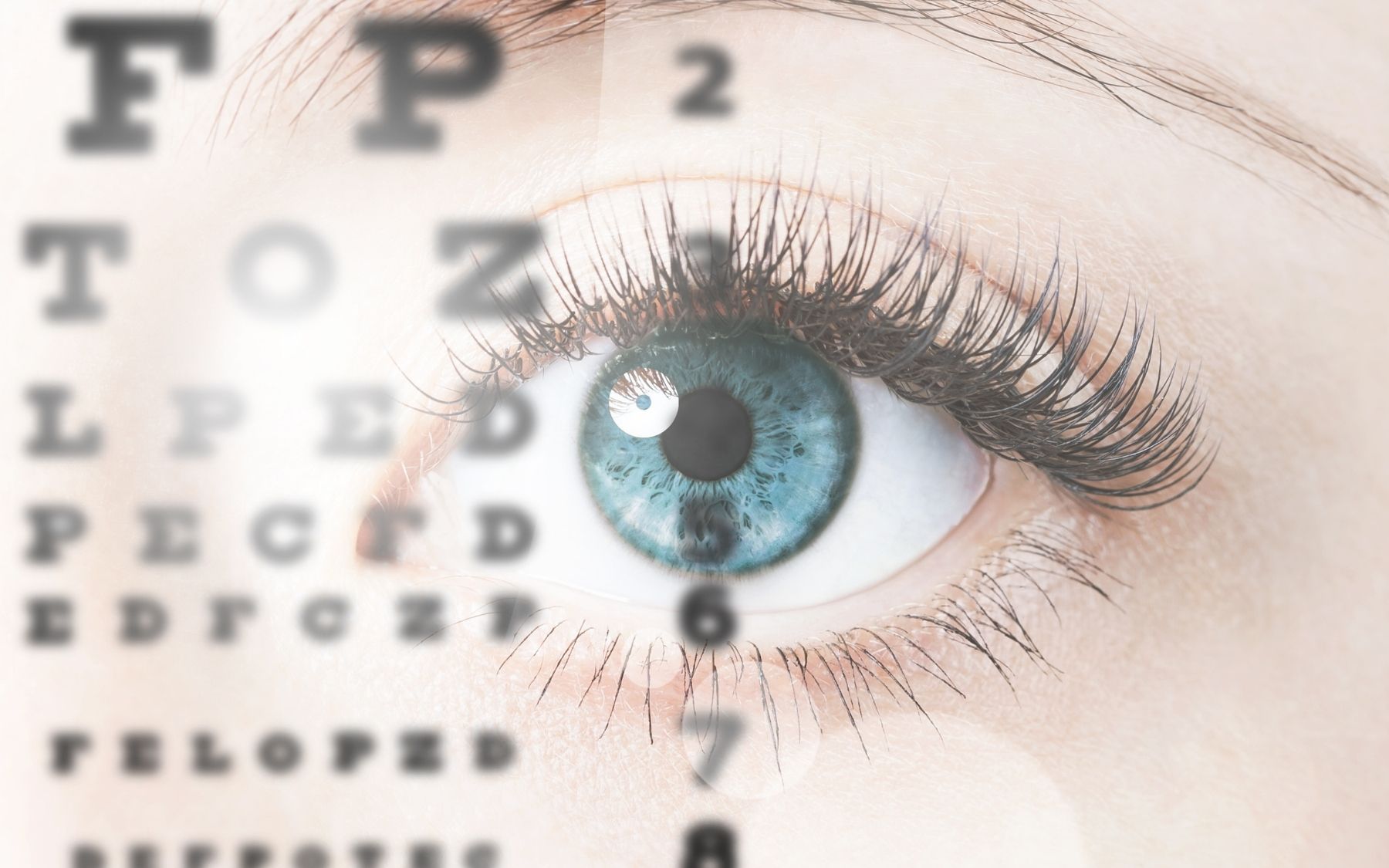 Understanding Glaucoma
Before you agree to any treatment, it is important that you understand exactly how this disease damages your eyesight. Most glaucoma's are the result of too much pressure in your eye, which then squeezes the optical nerve. However, there are subsets of glaucoma that can be present without any extra pressure and can be difficult to detect. While there are medical conditions and hereditary traits that can increase your chances of having glaucoma, this is a disease that can strike anybody.
Damage to the optical nerve from glaucoma eventually leads to a degradation of your eye sight and if not treated promptly, can lead to blindness. Luckily, when detected and treated early, this rarely results in any lasting damage to your vision. Because of this, it is very important that you regularly have your eyes checked by a qualified ophthalmologist.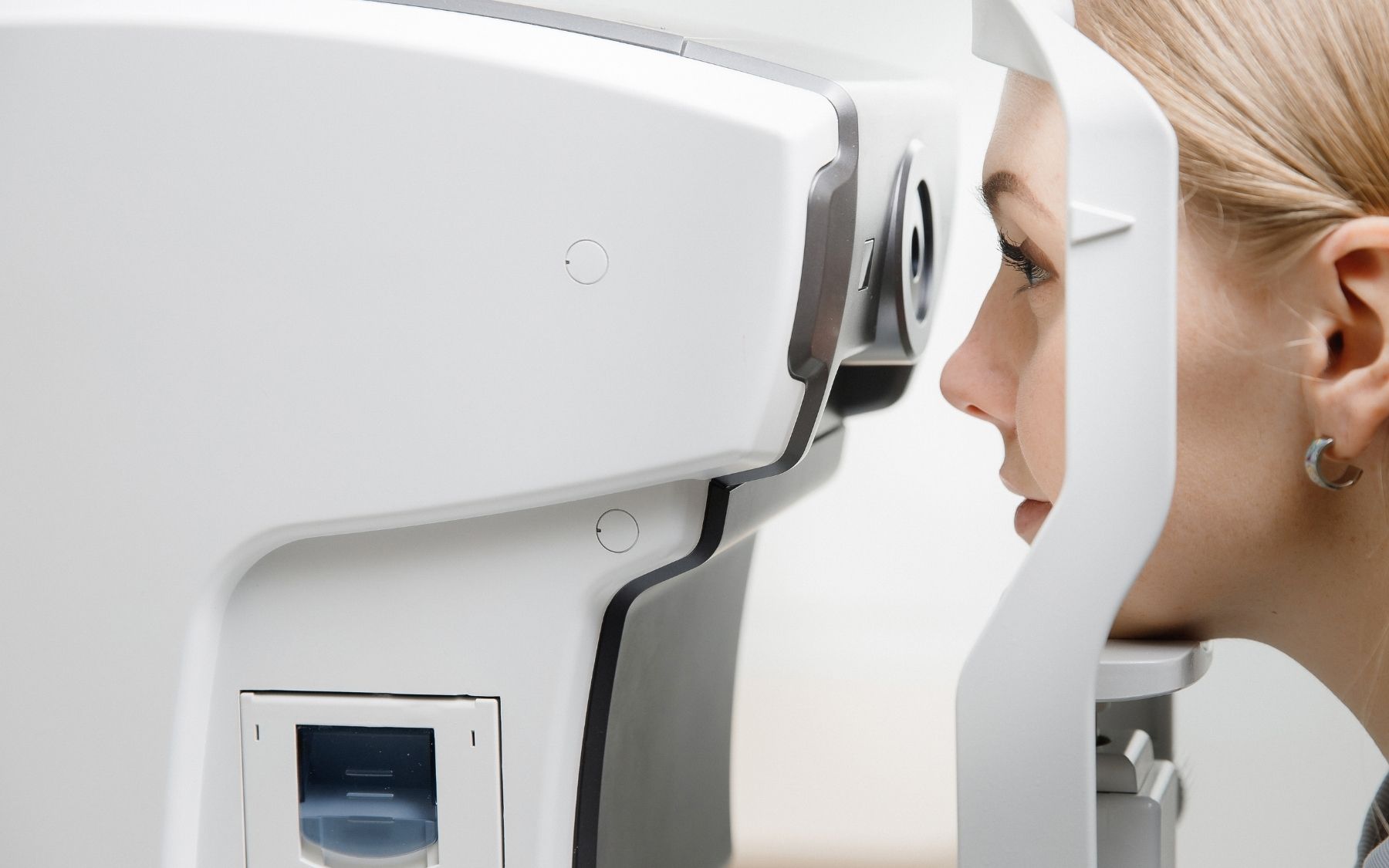 Detecting glaucoma
In recent years there have been advances in glaucoma detection, which means it can be treated earlier than ever. At LondonOC, we have access to some of the most advanced diagnostic tests and equipment in London.

Going the extra mile
Many ophthalmologists will conduct a pressure test, but this will only detect the roughly 60% of glaucoma that is directly caused by pressure. Our highly trained London ophthalmologists cover every base in their diagnostic testing, so that we can detect problems early and give you the necessary treatment.

Latest equipment
Our team has access to the most modern diagnostic equipment on the market and will give you the best care possible. If you are in any doubt about your eyesight, or if you have not had a check-up in a while, you should consider making an appointment with LondonOC. Early detection is the key to protecting your vision.
Glaucoma treatments
There are three main ways to treat glaucoma, but not all are equally effective.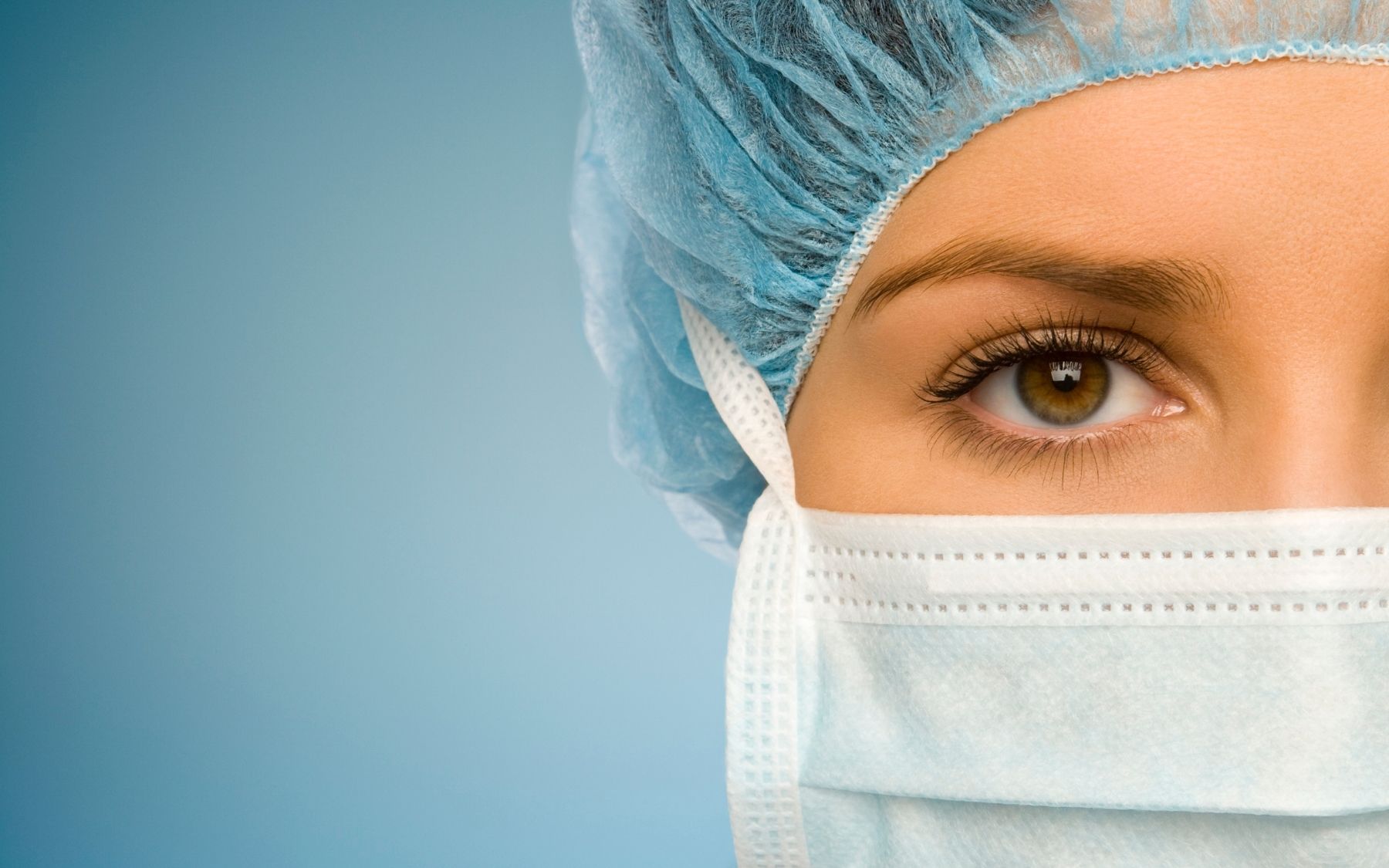 Glaucoma surgery
At LondonOC, we like to try the less invasive options first, but often resort to the most effective treatment of all – surgery. We understand that the prospect of surgery on your eyes can be scary, however our experts feel that this is the best way to ensure a permanent fix when the less invasive procedures have failed.

Minimally invasive surgery
The surgery itself utilises modern techniques with very small incisions and minimal stitches, meaning you will be back to using your eyes to their full potential as soon as possible.

Expert care
When you work with us at LondonOC, you will have access to the very best treatment and surgery in London. We are committed to giving you top level care, without long wait times for surgery and consultations.
Contact our expert team today, to schedule your first check up and to receive expert advice about treating any problems that you may have with your vision.
CONTACT US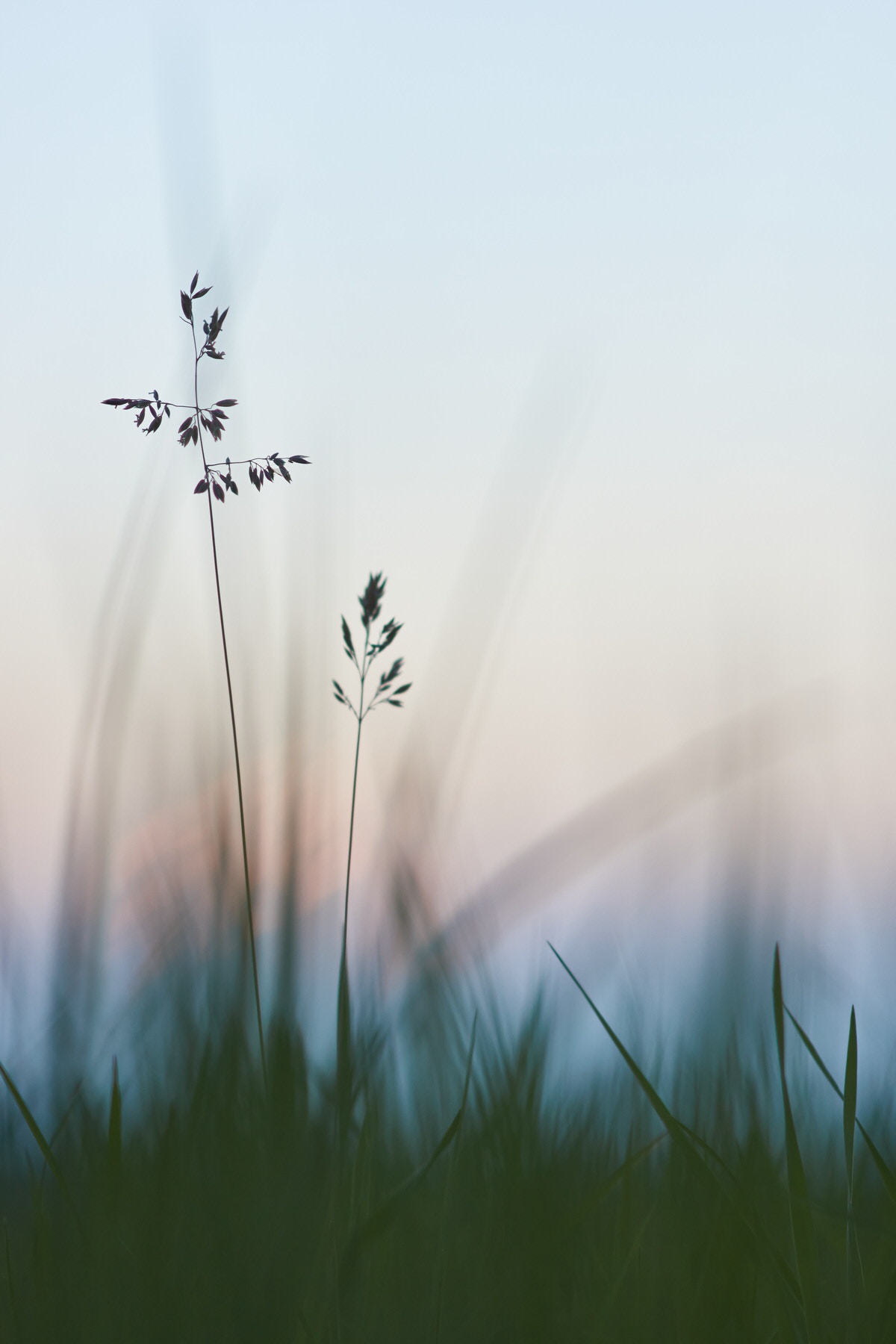 Glaucoma laser
Glaucoma laser treatment has become increasingly common and can in many cases mean the patient can resume normal activities on the same day as treatment. There are various types of laser surgery options some of which will still be combined with medication of some kind. This combined approach should help to reduce intraocular eye pressure and maintain it too. Having any surgery can be daunting but glaucoma laser surgery is usually fast, safe and painless.
Sometimes it might be necessary to repeat a procedure but individual outcomes and next steps can be discussed with an ophthalmologist.
Micropulse laser
Micropulse laser technology utilises the most advanced laser energy, to deliver highly accurate and precise treatment, without unwanted side effects. This allows our consultant ophthalmologist to deliver new treatments for more advanced glaucoma cases, which were not possible, or as effective, with previous Argon or diode Type lasers.
Selective laser
This is a new and repeatable treatment without scarring, which painlessly lowers pressure. The treatment is painless with no cuts or incisions needed and takes about 5 minutes in the outpatient clinic laser room.
Drops are used to numb the front of the eye and a painless contact lens is applied after which the red beam of the laser makes the drainage system inside the eye (trabecular meshwork) open up further to allow lower eye pressure. There is no down time as most patients do not notice any change in vision, and are free to resume all activities in the same day.
Contact London OC
18 Queen Anne Street, 4th Floor,
London Ophthalmology Centre,
W1G 8HU, UK
P: 020 7000 3193/ 0800 7569993
We are open from Monday - Friday 9am-7pm